By Harvey Kahn -March 9, 2017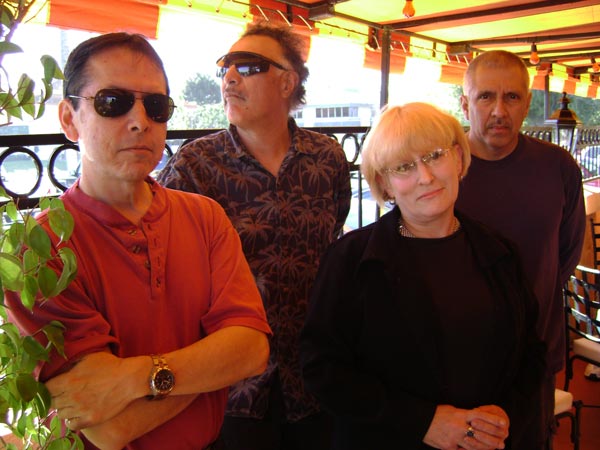 The Reactors were not your typical San Bernardino neighborhood garage rock band of the 1970s. However, from a garage off Mount Vernon Avenue, The Reactors became the first to produce punk rock music generated from the Inland Empire. While eventually earning billings with some of the top new wave and punk acts of the era, their two self-produced recordings on vinyl were basically given away free.
Over the years those original releases by The Reactors have become a much sought after collector's item. They released a five-song extended play record entitled "Meltdown" and the full-length album "WW4." Although they have not performed in 30 years, The Reactors name continues to grow in popularity.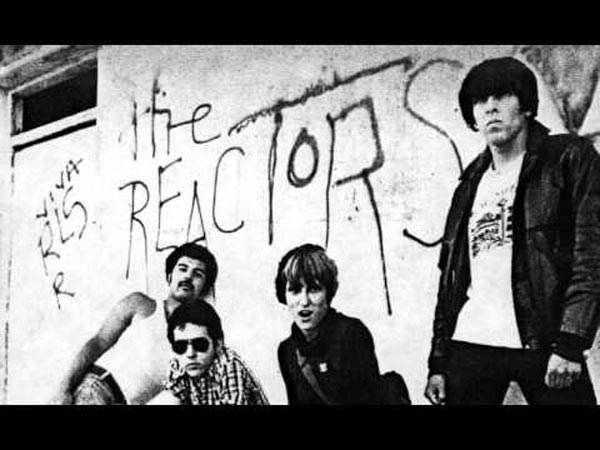 Band co-founder Mike Rodriguez said he and singer Dash Colter took The Reactors as far as possible at the time. They opened shows for alternative rockers "X", the Plimsouls, the Penetrators, and Rubber City Rebels. and performed at the Whiskey A-Go-Go and Madam Wong's in Los Angeles. Made the rounds in San Diego, San Francisco and got airplay on regional college radio stations. Yet, at the time never reached national recognition.
"The current growth of social media has created a rebirth of The Reactors," said Rodriguez. "Since I signed on to Facebook and posted our songs on Youtube, many former friends have contacted me. I've had requests for our original recordings from Japan, Canada, and Germany." He said the Meltdown album peaked at $1,000 per copy, down to $800 and $500 and now has dropped considerably. A copy was found on eBay for $100.Local Advertisement
Rodriguez explained at the time, The Reactors were just happy to make music and cared little about becoming rich and famous. He said recent notoriety has encouraged the group to release old songs that have been in storage. "Now, we'd just like to keep our name alive. Independent bands could never make money from recordings. Unless you're a big name you still only make money from live performances."
They were booked locally at clubs like the Redlands Fox Theater, The Ritz and Squeeze in Riverside. The Beat, Cuckoo's Nest, the Kaiser Dome, and at local colleges. Their songs were short and to the point. Through their Nuclear Waste record label they released songs like Sabotage, Red is Red, and To The Core. Another song, L.A. Sleaze was included on a various hits CD in 1996.
He said members of The Reactors currently live within four miles of each other. They have toyed with re-uniting for a few live shows but the task would be too difficult. "Dash (Colter) is married and has a family. We'd have to practice and the time is now hard to find." Rodriguez called Colter the heart of the group. "She had just moved to San Bernardino from Arizona and when she answered our ad for a singer, she came in prepared. She had professional equipment, could write music, and made friends quickly."
Rodriguez said it was the idea of he and Al Zenno to start The Reactors. After hiring Colter, they included drummer Brad Uhl. Later adding Tony Brummel and Rob Vasquez. Rodriguez told of transitioning with Colter onto the gloom-style group, the Pagan Myth. He now is retired and back living in his home where local punk music got its start. He was employed for 26 years as a graphic designer by the Press-Enterprise and still works in the field.
Music magazine reviews said The Reactors where as talented as the best punk bands of the era and "with any support from a larger label had the ability to become a household name." Rodriguez said punk music thrives today primarily in Mexico.